Welcome to
First Christian Church
of Noblesville
Sunday Worship
10:00am Sanctuary Worship (One Service Only)
Peanut Brittle Pre-Order Form
All pre-orders will be available for pick up on Sunday mornings, with a limited amount for sale if there is any extra.
If you want to guarantee your order, you must pre-order.
**Precautions will be taken throughout the Peanut Brittle process including sanitizing work surfaces, masks, gloves, etc. And Peanut Brittle will be distributed in tamper-proof packaging.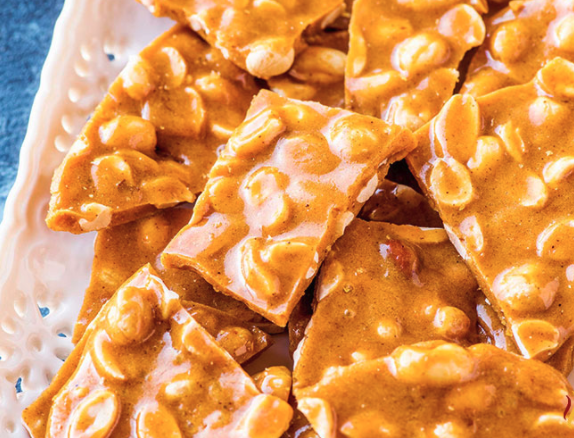 FCC worship will be online for the time being.  A worship video will be posted on the Sermon page each week.
Offering can be given through the Donate button or mailed to the church.  
Stay safe!
"As the Father has sent me, so I send you"