Welcome to
First Christian Church
of Noblesville
Sunday Worship
10:00am Sanctuary Worship (One Service Only)
2021 NOMINATIONS
Please complete the Nominations Form if you would like to nominate an individual for any of the following positions:  Moderator, Vice-Moderator, Clerk, Treasurer, Elders, Deacons, Trustees.
Nominations due by November 1, 2020
Sunday, October 25, 2020
First Christian Church Noblesville
 16377 Herriman Blvd, Noblesville, IN 46060  
Anytime between 4-6pm
Ghost and Goblins Galore!
First Christian Church's annual
Trunk
or
Treat
event will continue this year outside on church grounds. 
Fill out the google form below to register and/
or
to note that we can COUNT ON YOU for a candy donation. Please remember,
treat
s need to be store bought and individually wrapped. 
If you would like to donate your time with set up and break down, you can note that in the form as well!
Peanut Brittle Pre-Order Form
All pre-orders will be available for pick up on Sunday mornings, with a limited amount for sale if there is any extra.
If you want to guarantee your order, you must pre-order.
**Precautions will be taken throughout the Peanut Brittle process including sanitizing work surfaces, masks, gloves, etc. And Peanut Brittle will be distributed in tamper-proof packaging.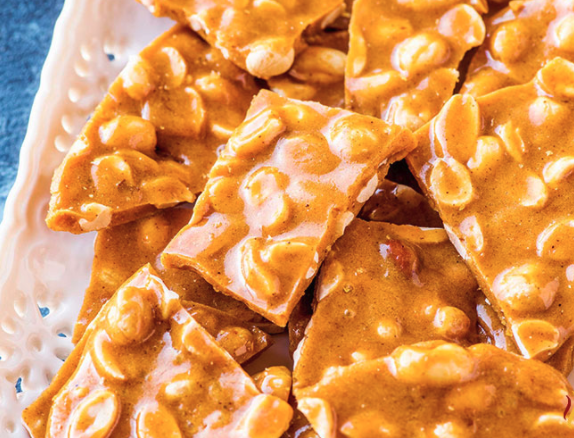 FCC worship will be online for the time being.  A worship video will be posted on the Sermon page each week.
Offering can be given through the Donate button or mailed to the church.  
Stay safe!
"As the Father has sent me, so I send you"